Modulator Recall for Spft Brakes in the Odyssey and Element
Posted on

Author

Tagged
Key Points
2007-2008 Odyssey and Element have brakes that feel like sponges.
The is due to air getting into the system through a VSA modular pump.
Most of the affected vehicles were recalled in 2010.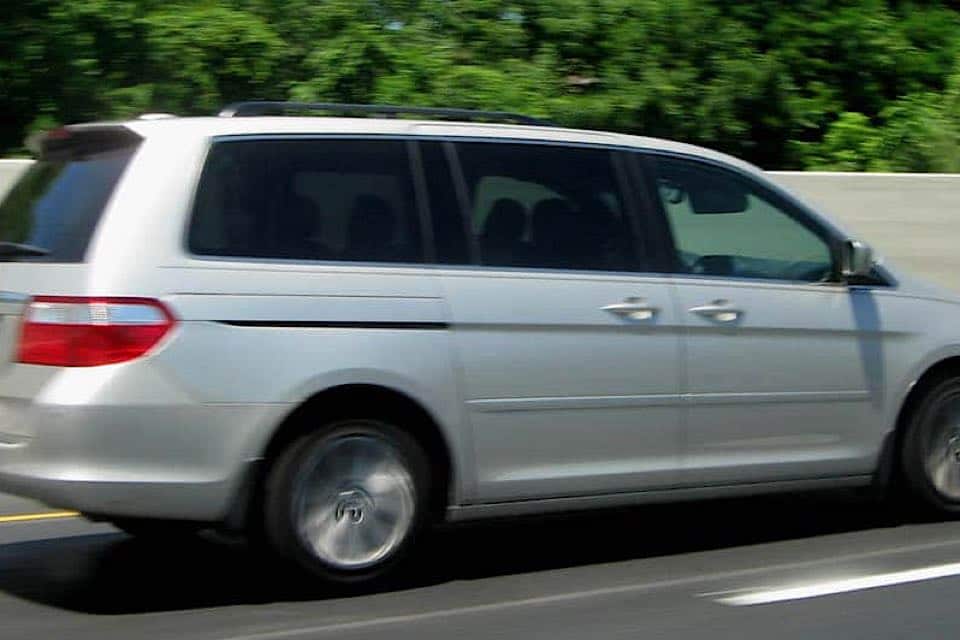 Honda owners want to know why their brakes feel like sponges. Seems like a legitimate concern, wouldn't you say? "Soft Brakes" are a sign of too much air buildup. Owners with this issue were likely told by mechanics that there was air in the brake system and would have recommended bleeding the brakes, until the system started to slowly let in air again.
Soft Brakes Recall ∞
Vehicles Affected: 412,000 2007 – 2008 Odyssey and Element, manufactured between July 28, 2006, and August 21, 2008.
Honda notified the NHTSA of a defect in these vehicles where air can enter the VSA modular pump during an initial self-check process that occurs shortly after each time the engine is started. Over time, too much air can enter the system resulting in a brake pedal that feels soft or lower to the floor.
The danger really sets in if the owner does not have any brake service or maintenance performed over a period of months or years, because the system accumulate enough air to affect braking performance, increasing the risk of a crash.
After April 19, 2010, owners can determine if their vehicles are being recalled by going to https://www.recalls.honda.com or by calling (800) 999-1009, and selecting option number four.
Warning Signs of Soft Brake Issues ∞
Drivers who fear that they've lost braking power should have their dealer check the brakes. Certified Honda technicians should be able to put plastic caps and sealant over two small holes in the device to stop the air from getting in.
Similarly, the CarComplaints.com network started receiving numerous first-hand accounts and photos regarding the issue.
Generations Where This Problem Has Been Reported
This problem has popped up in the following Honda generations.

Most years within a generation share the same parts and manufacturing process. You can also expect them to share the same problems. So while it may not be a problem in every year yet, it's worth looking out for.
1st Generation Element

Years

2003–2011

Reliability

24th out of 58

PainRank™

6.54

Complaints

175

Learn more about the 1st Generation Element

3rd Generation Odyssey

Years

2005–2010

Reliability

48th out of 58

PainRank™

31.32

Complaints

1261

Learn more about the 3rd Generation Odyssey
OK, Now What?
Maybe you've experienced this problem. Maybe you're concerned you will soon. Whatever the reason, here's a handful of things you can do to make sure it gets the attention it deserves.
File Your Complaint

CarComplaints.com is a free site dedicated to uncovering problem trends and informing owners about potential issues with their cars. Major class action law firms use this data when researching cases.

Add a Complaint

Notify CAS

The Center for Auto Safety (CAS) is a pro-consumer organization that researches auto safety issues & often compels the US government to do the right thing through lobbying & lawsuits.

Notify The CAS

Report a Safety Concern

The National Highway Traffic Safety Administration (NHTSA) is the US agency with the authority to conduct vehicle defect investigations & force recalls. Their focus is on safety-related issues.

Report to NHTSA