Honda Has an Oil Dilution Solution, For Some
Posted on

Tagged

Author

Source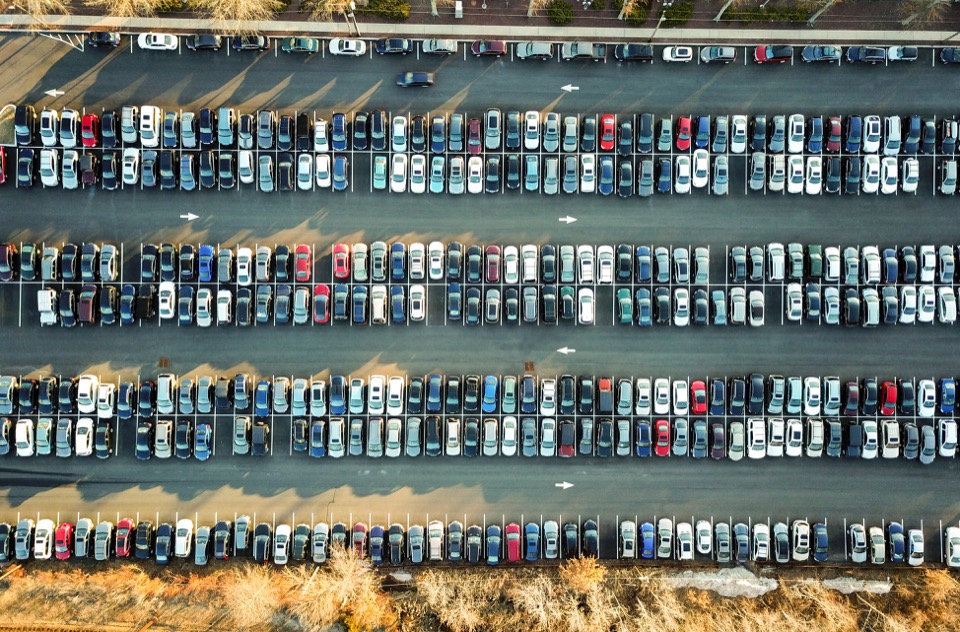 There's a fix coming for rising oil levels in the CR-V and Civic, but your eligibility largely depends on where you live. Honda's N60 service campaign will attempt to fix the oil dilution problem with software updates to the transmission control module and electronic fuel injection system. Additionally, drain plug washers and climate control units may be replaced.
More About the Fix ∞
The fix will be offered to 2017-2018 CR-V USA customers in December
BUT it is limited to five states – Maine, Minnesota, North Dakota, South Dakota, and Wisconsin. Additional cold weather states will be added as replacement parts become available.
Honda Canada is taking a more aggressive approach. The fix will be offered to Canadian owners of the 2017-2018 CR-V and 2016-2018 Civic starting this November. Owners will also receive a warranty extension on "certain engine components" for up to six years from the original date of purchase, with no mileage limit.
What about an extended warranty in the USA? ∞
For now, it isn't clear if Honda USA will offer a similar warranty extension or include the Civic as part of their service campaign. Spokesman Chris Martin says "this is an extreme cold weather issue related to drivers who rarely drive longer than very short trips" and that it's "not very common in the US" when compared to overall sales volume.
He does know it gets really cold in many states, right? And there sure are a ton of complaints for something that's "not very common."
This engine isn't producing enough heat, and there are long-term concerns about the diluted oil properly protecting the engine, the heater not working in colder climates, and exposure to a car that smells like the inside of a gas can.
More information on
carcomplaints.com
Excess fuel vapors in Honda's 1.5-liter engine aren't burning off and diluting the engine's oil. This raises the oil level, triggers warning lights, creates a terrible smell, and brings into question the prospect of long-term damage caused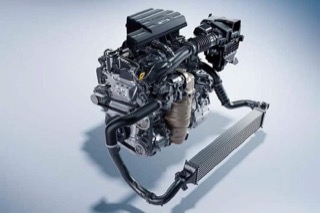 Related Honda Generations
At least one model year in these 2 generations have a relationship to this story.

We track this because a generation is just a group of model years where very little changes from year-to-year. Chances are owners throughout these generation will want to know about this news. Click on a generation for more information.
10th Generation Civic

Years

2016–2020

Reliability

47th out of 58

PainRank™

27.22

Complaints

471

Learn more about the 10th Generation Civic

5th Generation CR-V

Years

2017–2020

Reliability

43rd out of 58

PainRank™

21.19

Complaints

481

Learn more about the 5th Generation CR-V