Georgia Lawsuit Wants a Recall for Honda's Oil Dilution Problems
Posted on

Tagged

Author

Source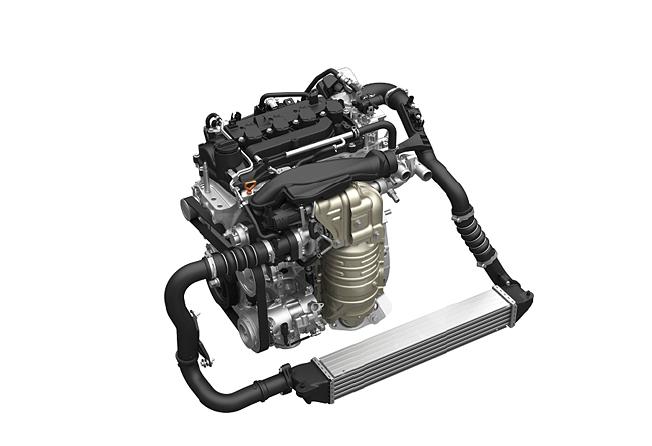 A proposed class-action lawsuit says it's time for Honda to take responsibility for the well documented problem of fuel entering the crankcase and diluting the oil in the 1.5L Earth Dreams engine. The scope of the lawsuit is currently limited to Georgia, but it could have national implications for this growing international problem.
More About the Lawsuit ∞
The plaintiff alleges owners of the 2015-2018 Accord, Civic and CR-V owners are not told how the engine oil dilutes with the gasoline due to fuel entering the crankcases.
The resulting fuel/oil dilution allegedly reduces the ability of the oil to lubricate the engines, causing premature wear and engine damage.
Chinese officials have already issued a recall and stop sale of all new CR-Vs.
Honda Canada, meanwhile, has released a statement saying they are aware of the issue and working on a counter-measure.
Your move, Honda USA.
More information on
carcomplaints.com
Excess fuel vapors in Honda's 1.5-liter engine aren't burning off and diluting the engine's oil. This raises the oil level, triggers warning lights, creates a terrible smell, and brings into question the prospect of long-term damage caused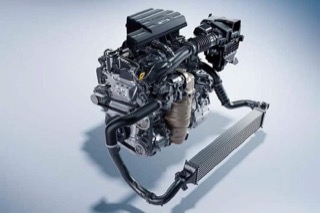 Related Honda Generations
At least one model year in these 4 generations have a relationship to this story.

We track this because a generation is just a group of model years where very little changes from year-to-year. Chances are owners throughout these generation will want to know about this news. Click on a generation for more information.