NHTSA Steers Clear of Recalling the Accord's Power Steering Problems
Posted on

Tagged

Author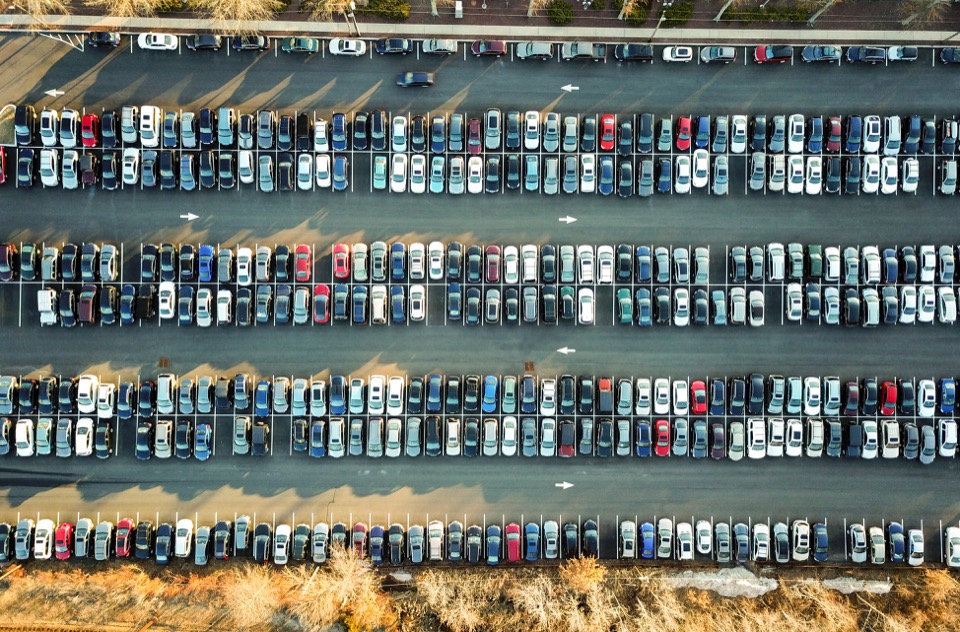 **There won't be a recall for electronic power steering issues in the 2013 Accord, even though Honda acknowledged the problem. Late last year the National Highway Traffic Safety Administration (NHTSA) opened an investigation into sudden power steering loss in these cars. The defect racked up hundreds of complaints and was linked to at least two accidents:
"I was starting to drive after paying a toll on a bridge, when the car started jerking and the power steering went out. I could not control the car. Car turned 45 degrees and was hit by a Peterbuilt truck." --- 2013 Accord Owner
Even though complaints for this problem have continued to roll in --- and it's now been tied to nine accidents --- NHTSA closed their investigation. So how did Honda get off without having to fix the problem? By telling NHTSA what they wanted to hear:
They said the issue can be traced to early production issues with torque sensors. Issues that were "quickly" resolved. No word on just how quick we're talking about here.
They said most of those faulty sensors have already kicked the bucket ... at least they think. So nothing to worry about here, right?
Well, NHTSA agreed. They said power steering failure was a "declining trend" and didn't warrant a recall. But of course they had to get one last jab under the ribs of owners:
"The closing of [the investigation] does not constitute a determination that no defect exists."
Gee, thanks guys. Full details about the investigation are available on CarComplaints.com.
Related Honda Generations
At least one model year in these 1 generations have a relationship to this story.

We track this because a generation is just a group of model years where very little changes from year-to-year. Chances are owners throughout these generation will want to know about this news. Click on a generation for more information.
9th Generation Accord

Years

2013–2017

Reliability

54th out of 58

PainRank™

49.34

Complaints

1341

Learn more about the 9th Generation Accord