New Jersey lawsuit is Tired of Honda Ignoring Starter Complaints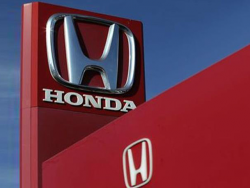 For years 2013-2015 Accord and Crosstour owners have been complaining about problems with their starters and the costs associated with it. In addition to the threat of being stranded, owners have ponied up a lot of cash for new batteries, towing fees to the dealership, and replacement starter motors.
And as it turns out the problem is likely a manufacturing issue. So a proposed class-action wants to know why Honda is refusing to help any owner outside of the warranty period?
The lawsuit as it currently stands is for affected Honda owners in the state of New Jersey.