Another Proposed Starter Class Action Seeks Nationwide Status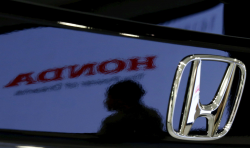 Honda has been hit with a second proposed-class action for starter problems in the 2013-2015 Accord and Crosstour. The suit aims to cover all owners in the USA outside of New Jersey which already has a pending lawsuit.
The suit claims that Honda has known about the problems for quite some time based on hundreds of customer complaints and service bulletin #16-002.