354 Warranty Claims Trigger Another Recall for Odyssey Second-Row Seatbacks
Posted on

Tagged

Author

Source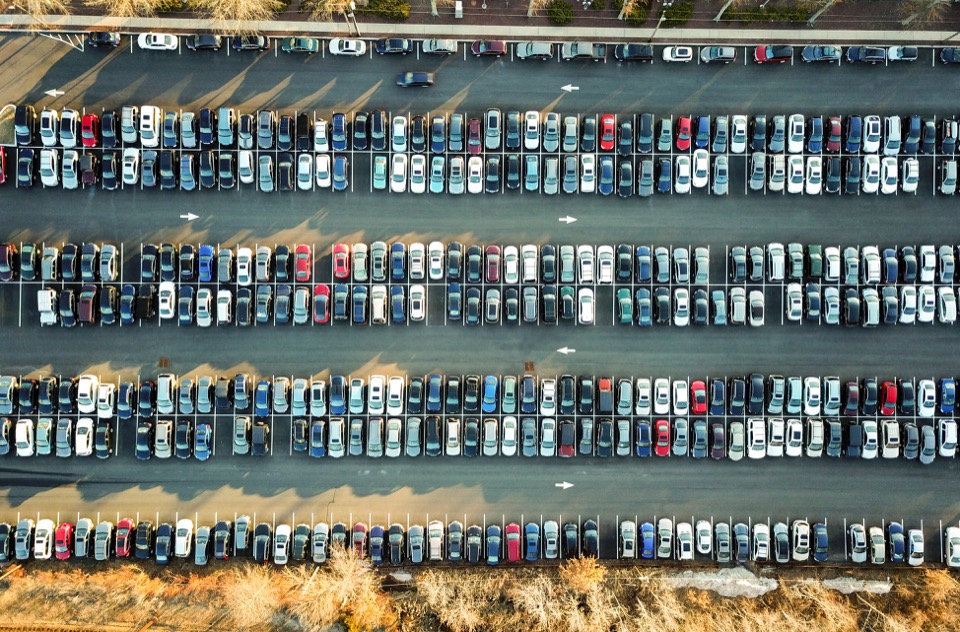 What in the world is going on with the 2nd row seatbacks in the 2014-2016 Odyssey? They were recalled in December 2016 because they wouldn't stay put. They were [recalled][3] again in 2017 after 46 people suffered injuries. And guess what? It's now 2018 and they're getting [recalled][1] again. Again.
About This Recall ∞
Honda says it has received 354 warranty claims about the seats, but the first claims started rolling in between February and December 2015 when owners complained about seatbacks that wouldn't lock into place. However, engineers couldn't determine what was causing the problem, so Honda continued to monitor the field.
It took the engineers a while but they were able to replicate the problem using undamahed parts from their supplier. It sounds like the pawls in the seat recliner discs are seperating from their guide plates, which prevents the seat backs from locking.
The recall is expected to begin on April 30, 2018.
[3]:
More information on
carcomplaints.com