Common Recall Problems
A large number of Honda vehicles have been recalled because they contain dangerous airbag inflators made by Takata. The shrapnel-hurling inflators have been recalled in over 37 million vehicles (and counting).
Read More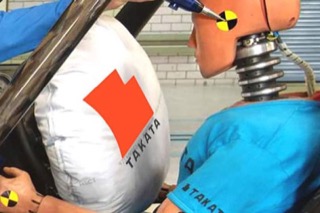 Soft brakes are a sign of too much air buildup.Owners with this issue were likely told by mechanics that there was air in the brake system and would have recommended bleeding the brakes, until the system started to slowly let in air again.
Read More